About
New Year's Eve celebration
``reSOULution 2023``
Welcoming the New Year with Healthier Body and Soul
"reSOULution" 
is a wellness-themed New Year's Eve celebration which is expected to provide inspiration for
Recharge, Resolve, Reborn.
The celebration presents health and wellness experiences through various local brand exhibitions and features an array of performances by Indonesia's renowned singer, stand-up comedian, mentalist, as well as other entertainment.
Wellness Exhibition will provide space for a local brand to display its wellness product. The exhibition itself offers various categories, including personal care and beauty, healthy eating, physical activities, sustainable cosmetic, medicine/nutrition as well as traditional and herbal medicine and healthy lifestyle support.
JIEXPO
Convention Center and Theatre
NYE Celebration will be hosted at JIEXPO Convention Center and Theatre, one of the grandest theatres in Indonesia and the Asia Pacific region. State-of-the-art amenities include a 2.500-seat Theatre, a spacious Grand Ballroom, and opulent glass viewing pre-functions, a perfect place to ring in the New Year in elegance.
Party
It's Time to Celebrate





Special Performances by
Indonesia's renowned singer Tulus, stand-up comedian Dodit Mulyanto, mentalist Romy Rafael and Ury Rafael, as well as other entertainment.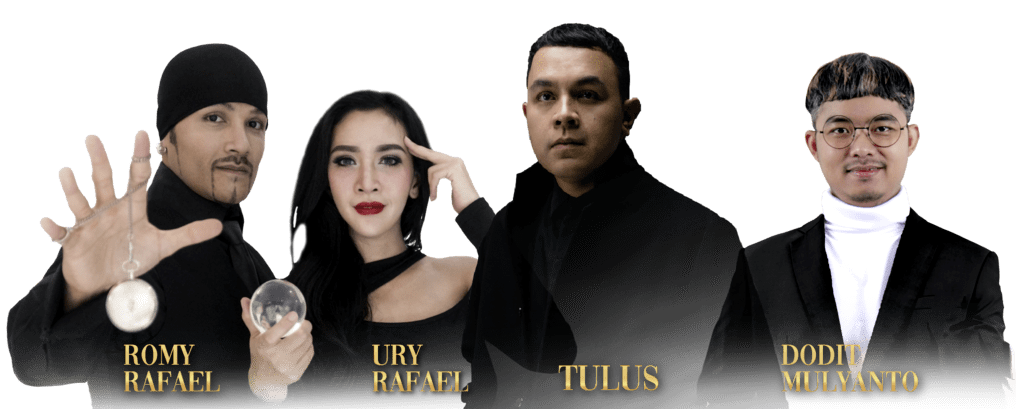 Tenant & Booth Area
NYE Celebration will be completed by several tenants booths such as:
Healthy Creative Talks (a place where the community gathers to give each other health inspiration)
Healthy Food & Beverages Area
Suistanable Cosmetic & Medicine/Herbal Area
Healthy Lifestyle Support Area (bank, e-commerce, payment getaway, etc)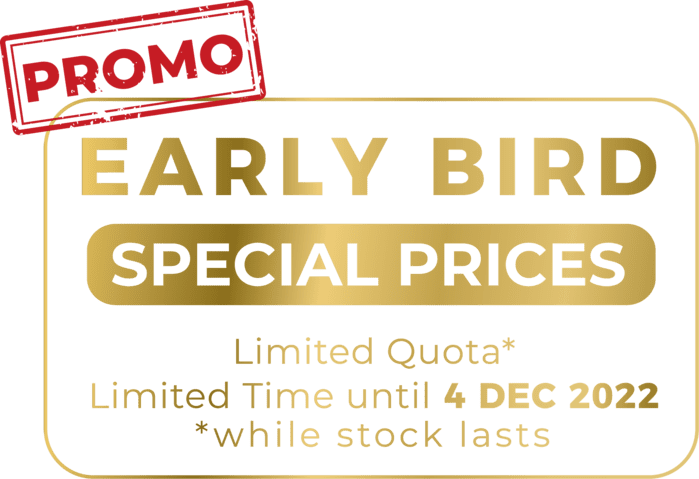 Get in touch!
And we will get back to you ASAP.